The name EEPLIANT is derived from the formal title of the grant application proposal made to the Executive Agency for Small and Medium-sized Enterprises: Energy Efficiency ComPLIANT Products 2014 .
The name was chosen to show continuity from a predecessor project ECOPLIANT: European ECOdesign comPLIANce projecT, which finished in early 2015.
The EEPLIANT project ensures the cooperation of responsible national and regional authority bodies together into a coordinated programme that results into taking enforcement action in respect of noncompliant products.
In addition to the product testing activities, the project also ensures an inspection of the products' technical documentation, defines markets surveillance best practices and shares these among the market surveillance authorities – the ones participating to the project, and the other national and regional authorities within the EU, and ensures regular communication and awareness activities, targeting e.g. the professional stakeholders, civic society, governments, etc.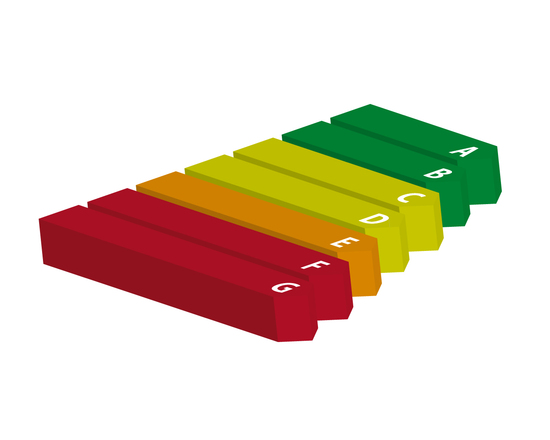 Within the 2015 – 2017 period, EEPLIANT focuses on the following product groups: LED lamps; Imaging equipment; Space heaters and combination heaters.
Individual products selected for compliance verification are selected based on high risk of noncompliance. Results are being shared among the responsible authorities and enforcement action on noncompliant products would take place at the national level.
The key objective of EEPLIANT is to help deliver the intended economic and environment benefits of the Energy Labelling and Ecodesign Directives by increasing the rates of compliance with them. This will be achieved through coordinating the monitoring, verification and enforcement activities of 13 Market Surveillance Authorities across the EU Single Market. Read about other objectives here.
Other objectives are to:
Continue the momentum created by ECOPLIANT – a momentum that has growing numbers of EU market surveillance authorities (MSAs) actively enforcing the requirements of the Ecodesign Directive;
Accelerate that momentum by expanding the coverage to include enforcement of the Energy Labelling Directive and Regulations;
Make it easy for MSAs to take part – they get funding, training, technical support, peer group support and all the extra benefits of working in a team;
Leverage the entire EU market through taking joint (coordinated) action.
Why are these objectives important?
The project is a highly visible demonstration to all stakeholders that the marketplace is being policed – something that both the supply-side and consumers have campaigned for;
It creates capacity in MSAs where, in some cases, none existed before;
The Action has a transnational impact on the entire EU market;
It improves the harmonisation of enforcement actions between MSAs in different Member States;
It creates a common purpose through the involvement of suppliers, users and policy makers.