Work Package 6: Professional Refrigeration
Scope of action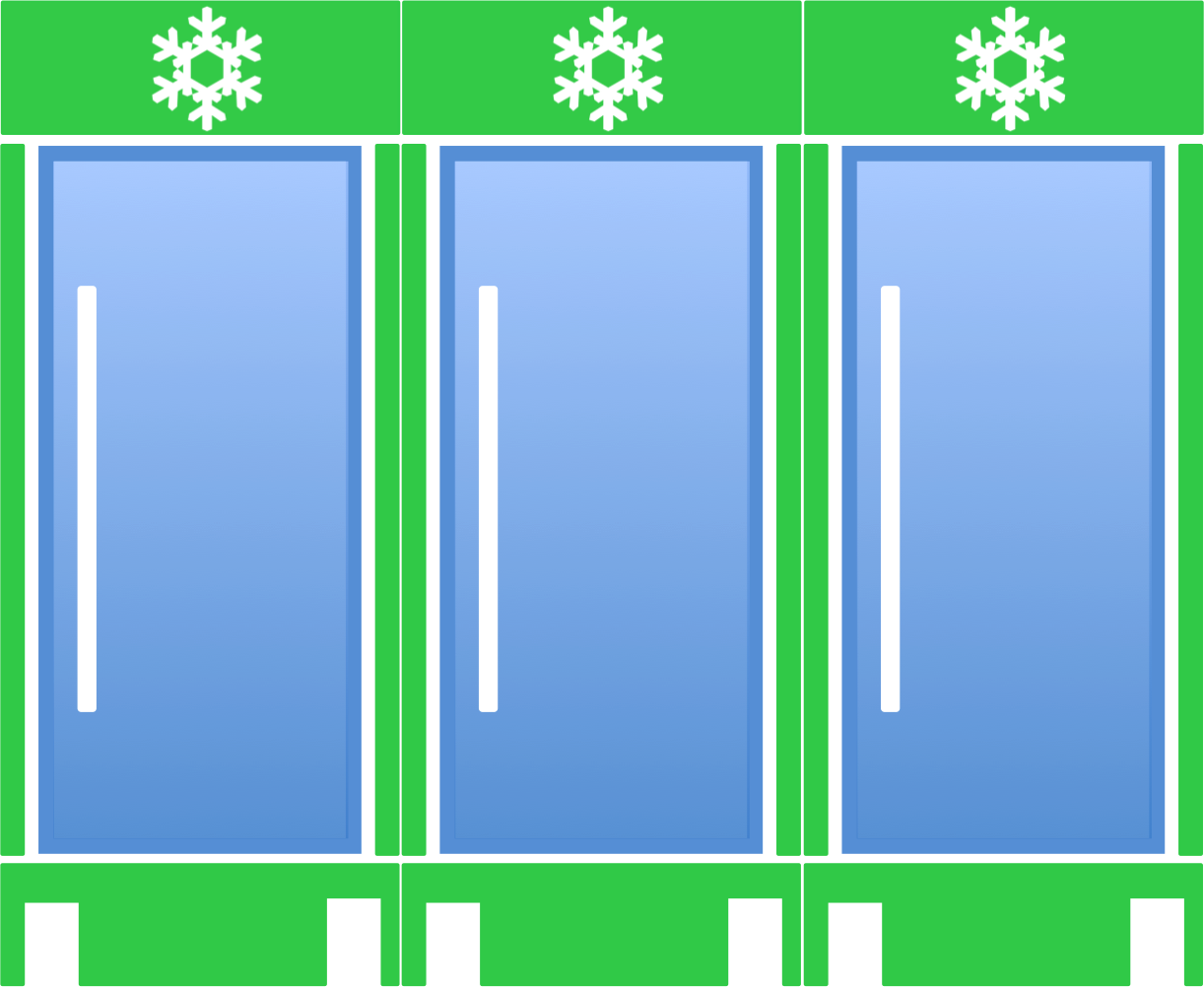 The Work Package 6 "Professional Refrigeration" (EEPLIANT2) brings together the Market Surveillance Authorities from six Member States. It intends to to carry out an action for coordinated monitoring, verification and enforcement for the product sector "Professional Refrigerated Storage Cabinets" subject to: COMMISSION REGULATION (EU) 2015/1094 (energy labelling) and COMMISSION REGULATION (EU) 2015/1095 (ecodesign). These are the chilled and frozen cabinets used in professional kitchens in the catering, hospitality, public and other sectors.
The authorities are working together to develop effective good practice approaches to improve levels of compliance. The work plan includes document inspection and cabinet testing. Cabinet models are being selected for verification across the EU and enforcement measures will be taken on any non-compliances and tracked as part of the project. Results for individual models will be shared among all European surveillance authorities.
Participants
The Market Surveillances Authorities (MSAs) involved in this Work Package are from the following Member States: Austria, Denmark, Germany, Malta, Portugal, Sweden.
News
Interpretation of EN16825: 2016 for cabinet testing under EEPLIANT2 WP6
Domestic and Professional Refrigeration: Call for Tender
Learn more...