Best Practices
Best practice guidelines for market surveillance authorities working to ensure the compliance of products in the EU market were first developed by PROSAFE in 2008 in the framework of the first EMARS project. The latest version of "The Book" can be downloaded from the PROSAFE website here.
Inspired by "The Book", the ECOPLIANT, the EEPLIANT Action predecessor, has developed its Best Practice Guidelines, focusing on the Ecodesign legislation and providing advice for market surveillance authorities on how to monitor, verify and enforce the individual legal requirements.

The EEPLIANT project builds up on this effort by modifying these guidelines to include the Energy Labeling legislation, as well as reflecting all relevant and recent updates to these two sets of legislation. Please click on the image below to download a copy of the latest version of the GUIDELINES (update 16.05.2017).
Guidelines - Content and structure: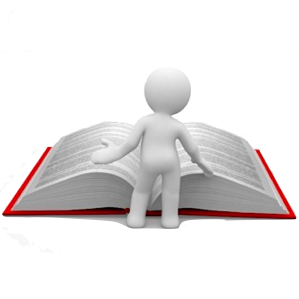 - The legal base: Directives 2009/125/EC and 2010/30/EU
- How to set up national market surveillance and inspection programmes
- How to select products for inspection, including risk assessment
- How to identify EEA-wide product model numbers
- How to conduct document inspection
- How to conduct compliance verification laboratory tests
- Sharing of inspection results
- How to enforce the provisions of the regulations.
The EEPLIANT project team shares these guidelines with all the national and regional market surveillance authorities within the EU, not only the ones participating to the project, but also the other ones active in individual EU member states.