Work Package 7 – Concerted market surveillance action for product group "Air conditioners and Comfort Fans"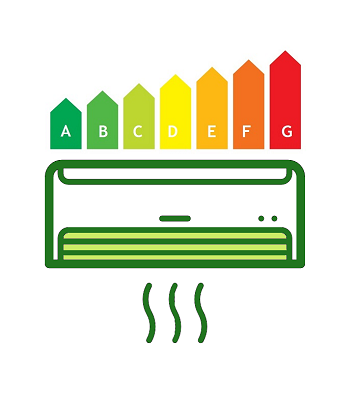 Scope and Objectives
The action is based on the EU regulations in place. The core objectives of the work package are summarised as follows:
Assessment and use of screening methods to enhance the efficiency and effectiveness of market surveillance actions;
Checking product compliance based on document inspection;
Checking product compliance based on product testing;
Check of compliance for online labelling;
Feedback and recommendations from experiences with document inspection and product testing to support the further development of standards and legislation. Identification of circumvention issues;
Impact assessment for the action.
Approximately 47 (32 models in a mix of single/double duct and split air conditioners and 15 units in the category split air conditioners) product models shall be tested with the intention of a roughly equal share of models between Market Surveillance Authorities.
EU Legislation – Energy Labels & Eco-design
This Work Package is dedicated to a comprehensive market surveillance action for the product group air conditioners and comfort fans, subject to:
Commission Regulation (EU) No 206/2012 (Eco-design);
Commission Delegated Regulation (EU) No 626/2011 (energy labelling);
Commission Delegated Regulation (EU) No 518/2014 (labelling of energy-related products on the internet).
Work Plan
Setting the focus of the action;
Product screening to enhance the efficiency of the action;
Document inspection;
Inspection of online labels and product information stored in the EPREL database;
Product testing;
Enforcement measures;
Impact assessment;
Digest of issues from inspection and testing.
Participants
11 Market Surveillance Authorities and 3 other organisations from the following 11 Member States: Austria, Belgium, Croatia, Germany, Italy, Latvia, Lithuania, Luxembourg, Malta, Portugal and Sweden. Please note that Portugal withdrew from this Work Package as of 31.07.2021.