The EEPLIANT2 Joint Action publishes its Final Press Release showcasing the project's outputs and results.
Through the joint monitoring, verification and enforcement activities carried out by the Consortium (17 Market Surveillance Authorities, one national agency and PROSAFE) the EU-funded project revealed high levels of non-compliance of the energy efficiency requirements provided by the EU Energy Labelling regulation and Ecodesign directives.
Get in touch with the team for more details and information! Please also follow us on @EEPLIANT.
The Final Press Release is published in: Bulgarian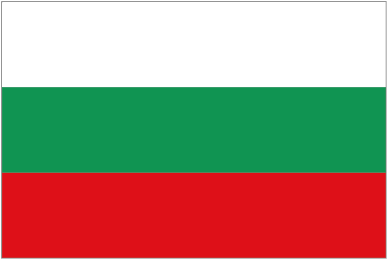 ; English

; Finnish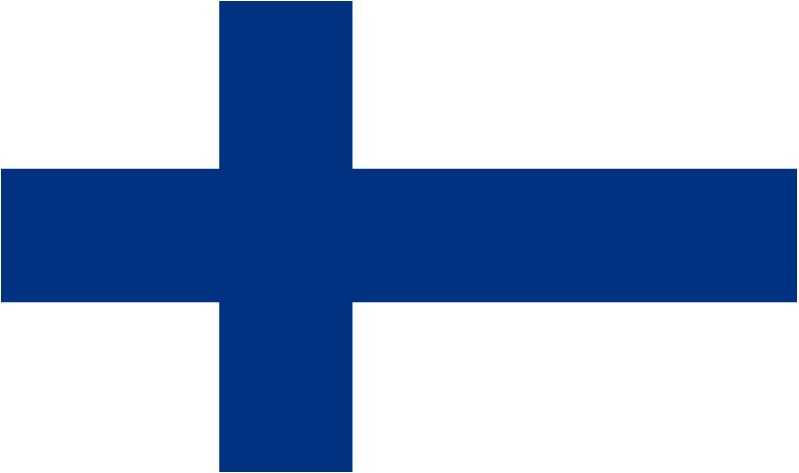 ; French

; Irish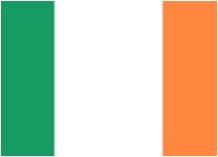 ; Latvian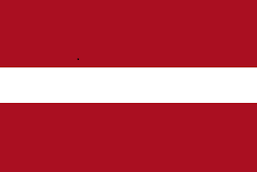 ; Lithuanian

; Swedish