EEPLIANT2 First press release
The EEPLIANT2 Action has been officially launched with a conference held on 3 October 2017 in Brussels. The key objective is to help deliver the intended economic and environment benefits of the EU Energy Labelling and Ecodesign Directives by increasing the rates of compliance with their energy efficiency requirements. publishes their final press release describing the main results obtained during the project implementation. The project prepared a press release to mark this occasion.
Stay updated with the project development, get in touch with the team for more details and do contact us for more information!
The press release is published in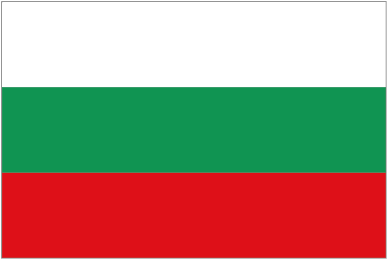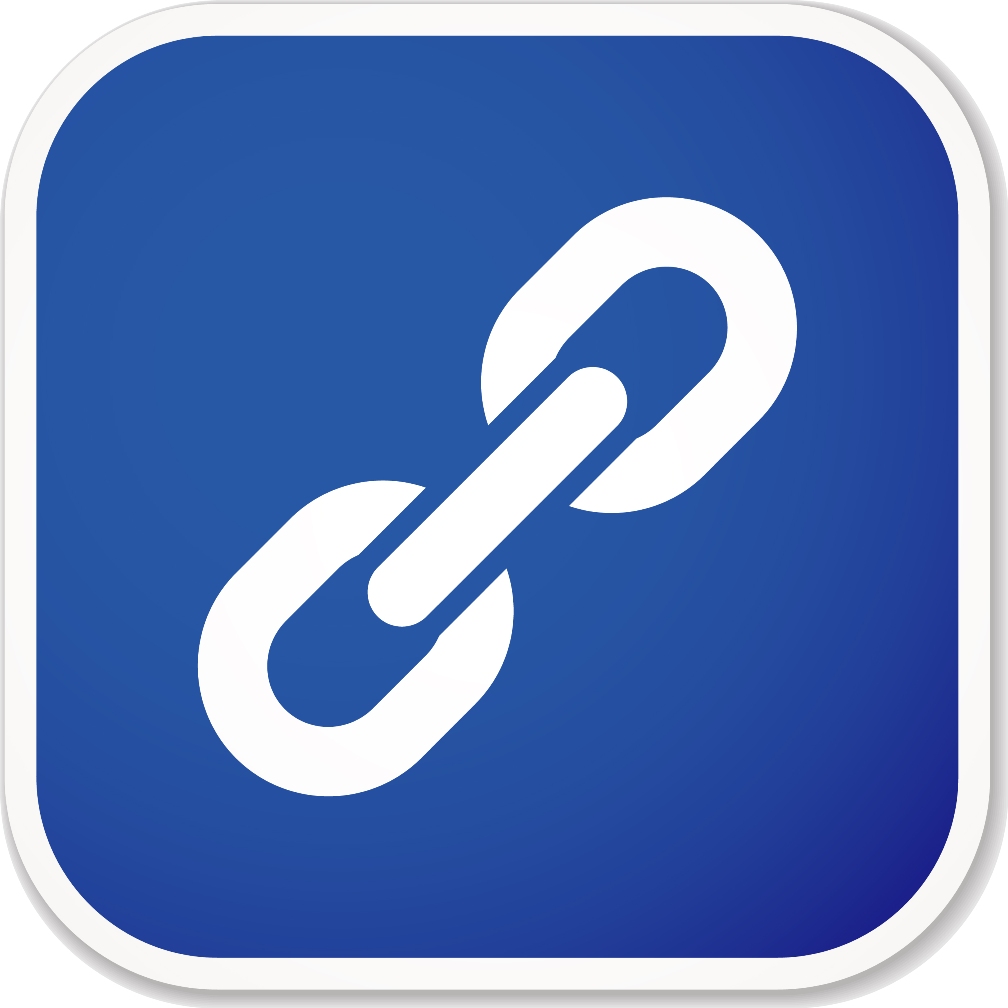 ;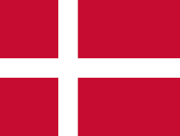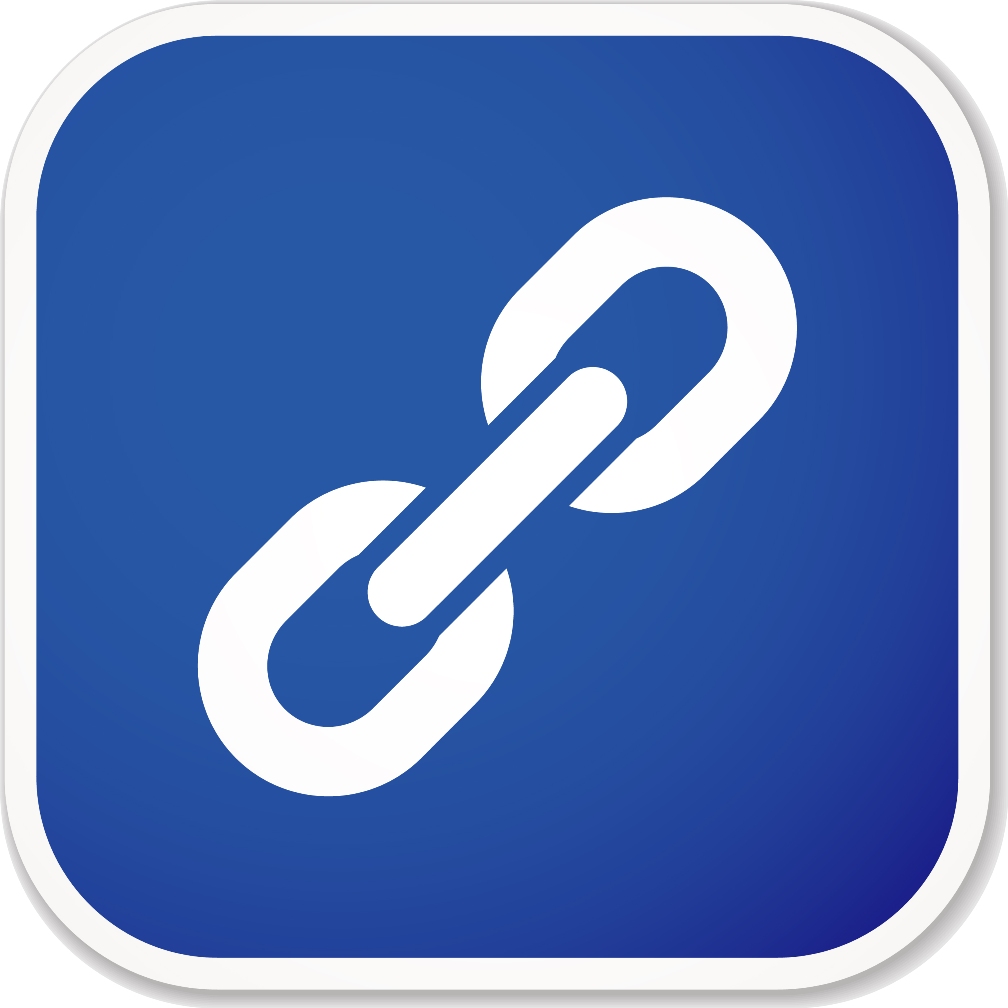 ;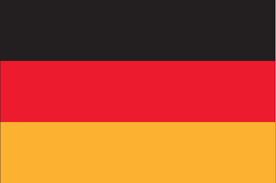 ;

;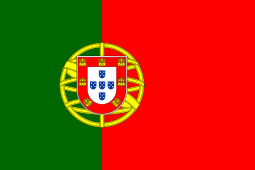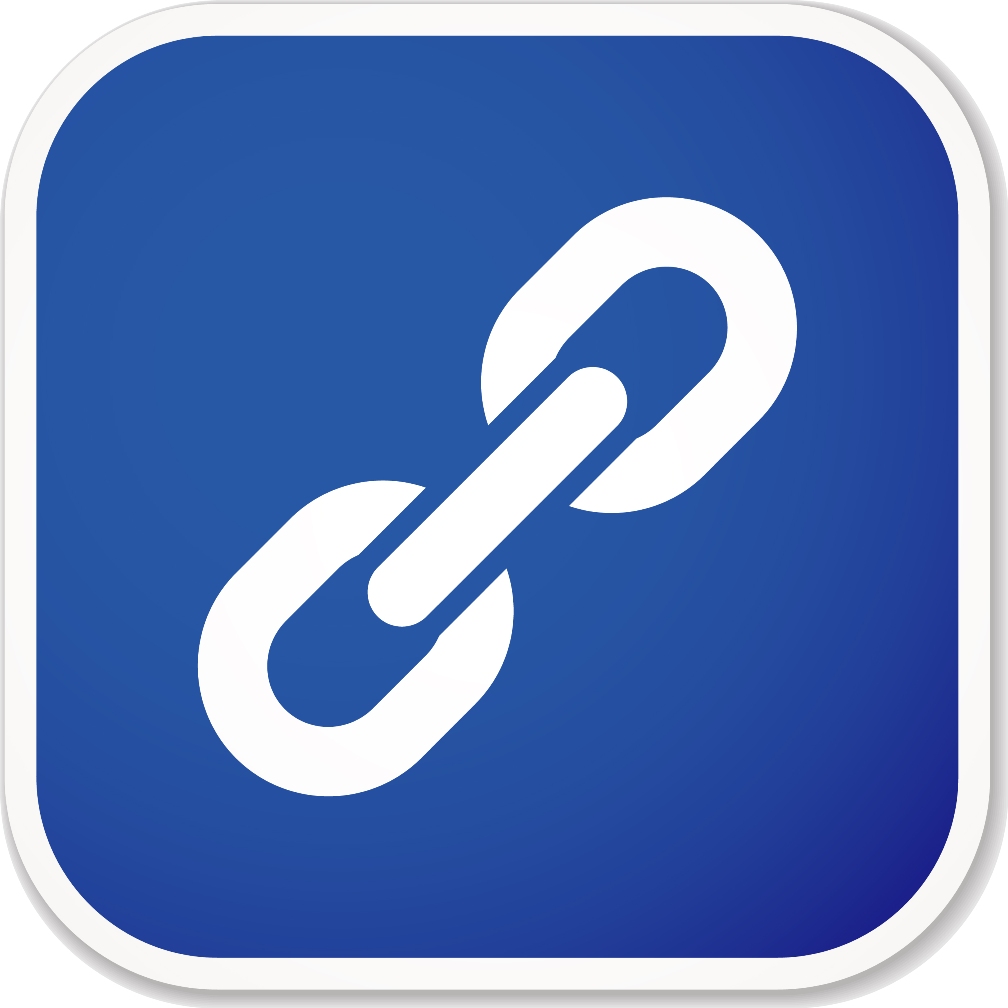 ;