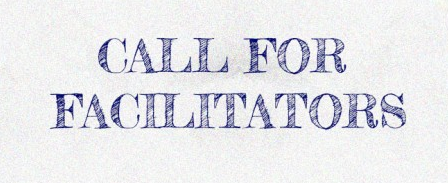 PROSAFE is launching a call for facilitators for the EU-funded Action Energy Efficiency Compliant Products 2, Grant under Preparation, no. 752591. The Action will probably be implemented from July 2017 until of end of December 2019.
The Action has a set of horizontal work packages (WPs): Management, Reinforcing Best Practices, Data Collection and Storage. One work package focuses on Communications, and there are three product testing and inspection WPs: Household Refrigerating Appliances, Network standby, Professional Refrigeration.

We are looking for:
• One consultant to support PROSAFE in the general horizontal WPs;
• One consultant to support the Communications work;
• Three consultants to facilitate and coordinate the work of each product-oriented WP.
More details concerning the requirements can be found in the official call.
Individuals interested in submitting their application are invited to send their CV and a cover letter addressed to This email address is being protected from spambots. You need JavaScript enabled to view it., with a cc. to This email address is being protected from spambots. You need JavaScript enabled to view it..
The deadline for applications is at midnight (CET) 3 June 2017.
In the cover letter please specify the position you are interested in, present your motivation for this decision and the experience and competences that would qualify you for it. For the applicants that apply for the technical expertise coordination please indicate the order of preference of the product work packages.